Caleb Wimble is creating fantastic worlds across mediums.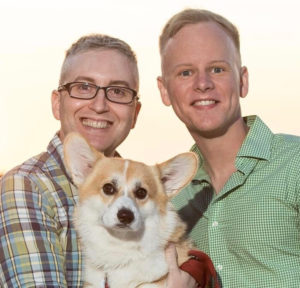 Caleb grew up in central Thailand, where four of his five younger siblings were also born. He moved to Philadelphia, PA to receive his Bachelor of Arts from Arcadia University in 2011. After graduating, he wrote, directed, and acted in the Philly theatre community before attending the University of Pennsylvania Law School. Caleb continued to write creatively while practicing refugee and international law for years in Philly and Washington, DC. His legal work took him as far afield as Iraq, Kurdistan, China, and New York City. 
In recent years, Caleb moved to Los Angeles with his loving partner Eric and their irrepressibly excitable dog Gizmo. All three enjoy the beautiful hikes and views of the American Southwest as often as they're able. When he's not writing stories or practicing law, Caleb can most often be found at the movie theater, biking the city, or rolling Brazilian jiu-jitsu.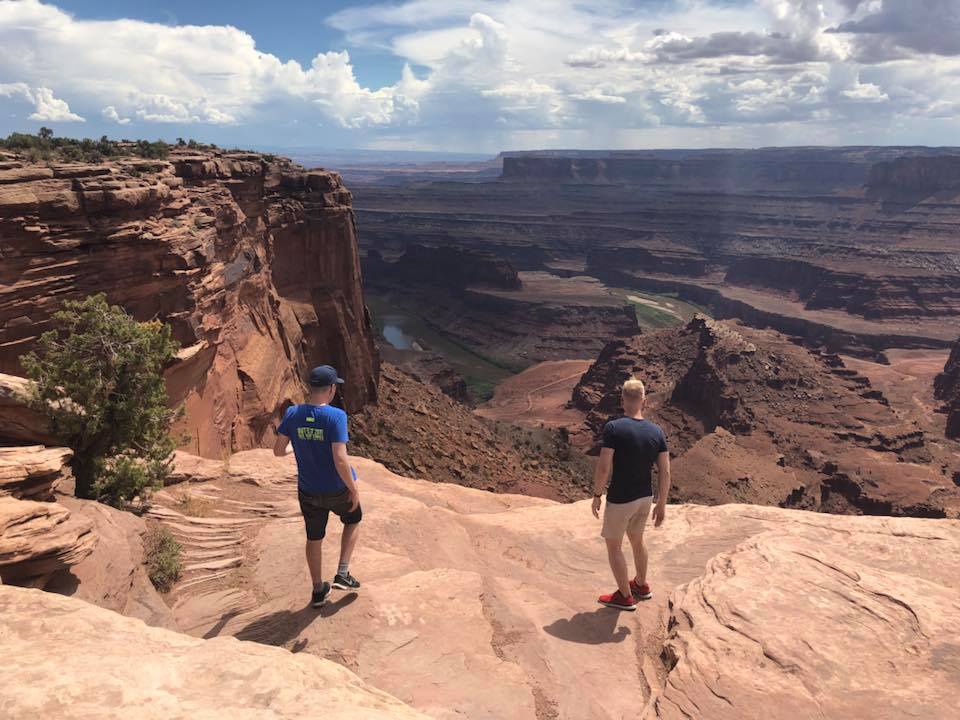 In 2021, Caleb is preparing to query a YA fantasy novel while writing two new novels and finalizing his contribution to the tabletop roleplaying game Sojourn.